Moo Moo Cabaret Show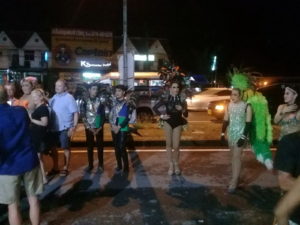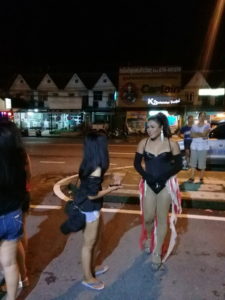 Moo Moo cabaret show in Khao Lak is fun for an evening's entertainment
A great show. Do not miss this if you come to Khao Lak.
No cover charge just pay for your drinks they are a little more expensive but it's so worth it.
Recommend you go about an hour before the show and book a table.
After Maem Closed the "Mars Bar" she
open a new one Called
"juice frome Mars"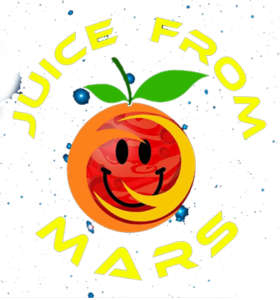 but in that Juice from Mars, you get so much moore:
Maem Restaurant & Bar
You'll find English Breakfasts, yummy pies, sandwiches,
Pizzas and all the amazing international food from Mars Bar Café at MAEM's new bar and restaurant.
MAEM's Bar and Restaurant is conveniently located in Khao Lak,
Just up the hill from Nang Thong Supermarket. The lively Mars atmosphere lives on at MAEM's.
Pop by for a drink or two, or three or four, or……..
Visit us:
http://marsbarcafe.com/
It's hard to miss the Mars Bar. And you would not want to miss it. The English proprietor, Mars, runs a great establishment with his Thai partner, Mem. Best coffee in the area and a broad menu that includes home made bread, British staples like bangers & mash, as well as Thai food. Beer & cocktails at very reasonable prices. Great, free Wi-Fi. A favourite feature is the Mars Bar "lending library", a wide collection of mostly thrillers in English, German, Nordic, and other languages. You won't find a more welcoming place in Khao Lak. Open year-round. Beer from 70 baht.