Moo Moo Cabaret Show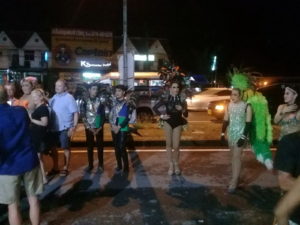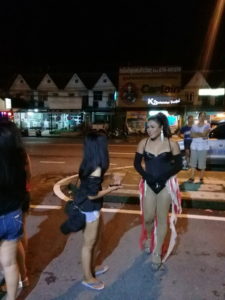 Moo Moo cabaret show in Khao Lak is fun for an evening's entertainment
A great show. Do not miss this if you come to Khao Lak.
No cover charge just pay for your drinks they are a little more expensive but it's so worth it.
Recommend you go about an hour before the show and book a table.